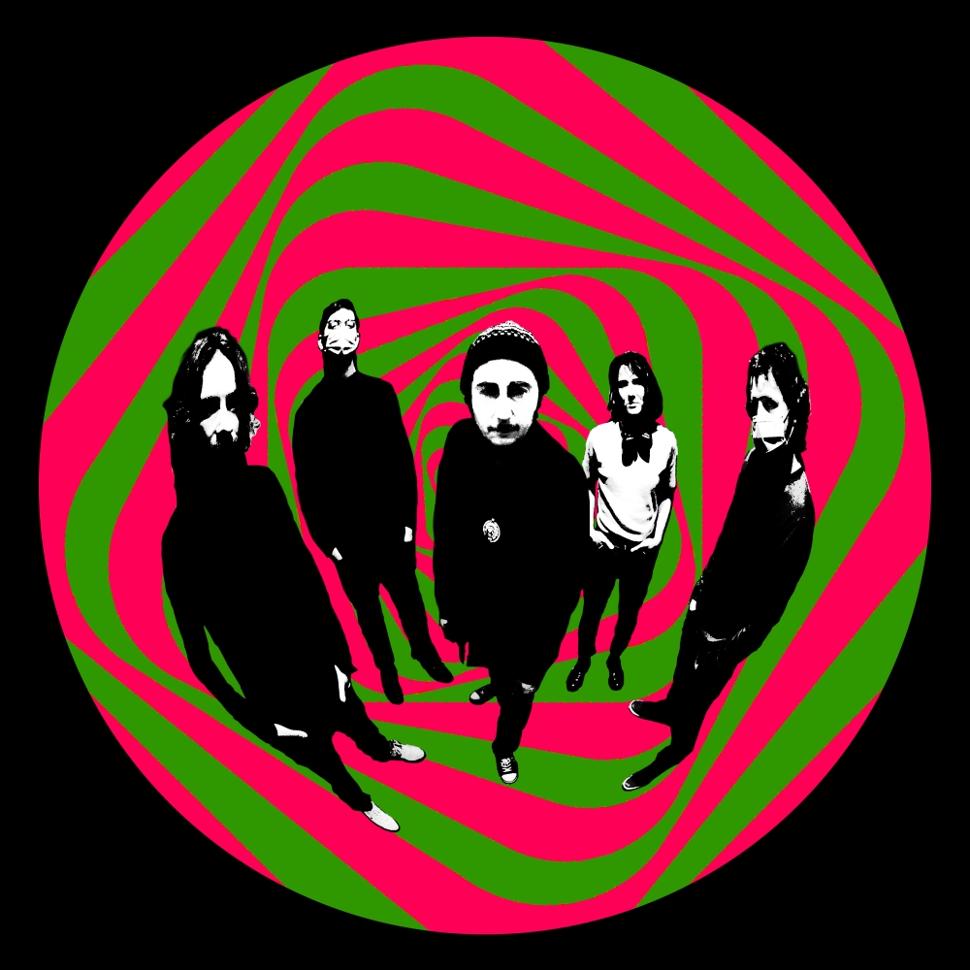 Concert à "L'Amar & Hôtes" - Tamines
Description
L'Amar & Hôtes vous invite au concert de Loka and the Moonshiners le samedi 3 décembre 2022 à 20h
Tropical garage psych, Freak folk - De retour à L'Amar&Hôtes, pour un concert diablement envoûtant .
Né du désir d'explorer des territoires où se rencontrent rock garage, mutuashi congolais, musique répétitive et aussi une certaine mélancolie pop, LoKa and The Moonshiners cultive ses riffs hypnotiques dans cette vibration « voodoo » dont la flamme musicale a toujours été entretenue depuis The Seeds jusque Oh Sees.
En concert, LoKa and the Moonshiners offre un show à la fois rock'n'roll et envoûtant. Le groupe s'est notamment déjà produit sur les scènes du Rockerill, du Botanique ou du festival Cabaret Vert; et assuré les premières parties de groupes comme Flamingods, Vanishing Twins, The Black Lips, ou Oh Sees.
Après un single sorti sur la compilation The Psychedelic Underground Generation, leur album Under the big trees (déjà disponible en pre-release sur Bandcamp) sortira prochainement sur disque vinyl, cd's et plateformes digitales.
LoKa and the Moonshiners est finaliste Concours-circuit 2018.Youtube : https://www.youtube.com/@lokaandthe.
Entrée : 8€.