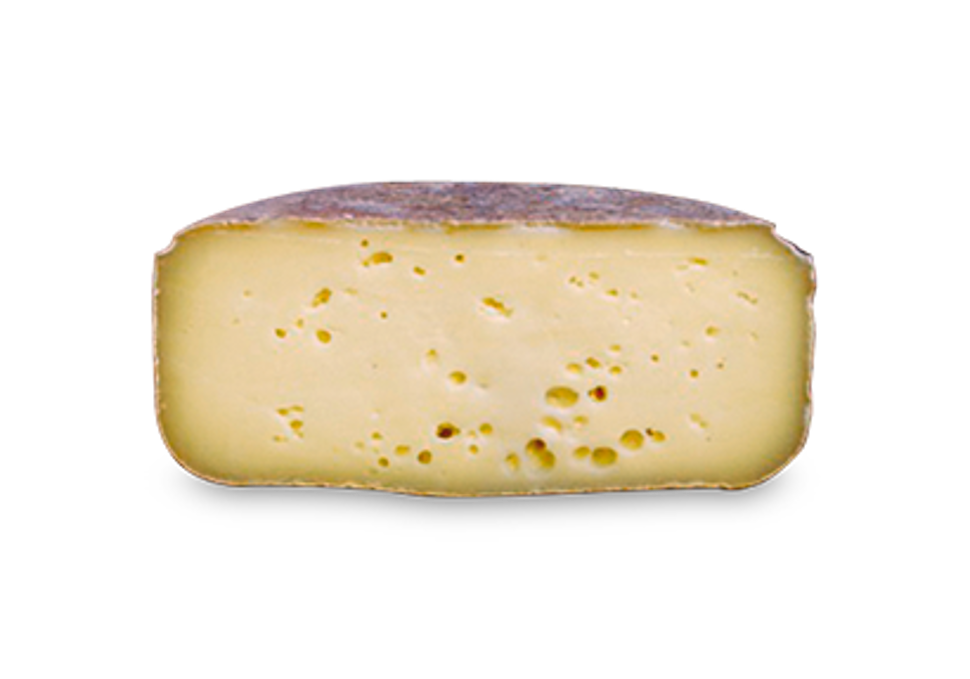 Description
Le Damoi à l'Auveloise est une pâte pressée mi-cuite affinée à la bière Auveloise !
Il se déguste nature ou en raclette.
Disponible à la Fromagerie Damois située à Auvelais dans la commune de Sambreville.
Aller au contenu
Pivot Error
The Walloon tourist database encounters a problem.
The content of this page cannot be displayed for the moment
Please try again later, Thank you !
Go to Homepage
Error log
[CPH004] Accès au type d'offre 268 refusé