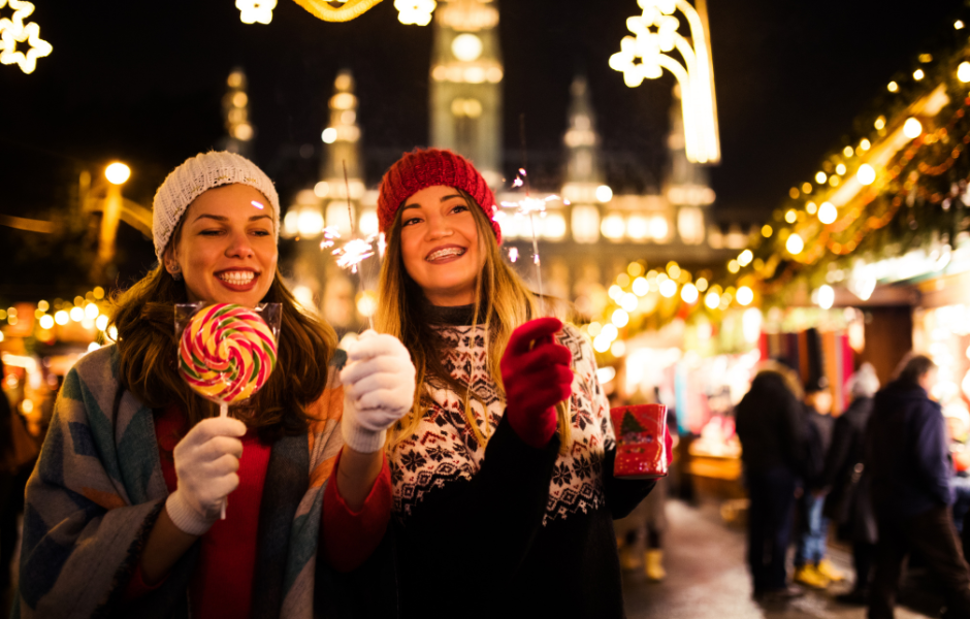 Winter celebrations in Gembloux: "Les hivernales"
Description
Les Hivernales 2.0 … Back to the 80's !
L'événement se tiendra du 2 décembre au 8 janvier sur l'Esplanade de l'Hôtel de Ville. Pour cette 6ème édition, placée sous le sceau de la sobriété énergétique, l'Office du tourisme VisitGembloux et le Service Dynamique urbaine vous ont concocté un programme de toute beauté pour ces fêtes de fin d'année…
Au rayon des nouveautés, la patinoire de glace, particulièrement énergivore avec les hivers plus doux actuels, sera remplacée cette année par une patinoire pour rollers. « Back to 80's » pour les uns, vitesse pour les autres… le même plaisir de la glisse pour tous…
On comptera également de nouveaux chalets pour augmenter la capacité du marché de Noël. Et pour cette 6ème édition, un tout nouveau décor de Noël donnera une touche de magie supplémentaire au lieu…
Dès ce 2 décembre, rejoignez-nous au Parc d'Epinal pour l'inauguration de la patinoire spéciale « rollers » et du marché de Noël.
Venez vivre un moment de détente et de joie entre amis ou en famille, lors des weekends « Marché de Noël » des 2-3-4, 9-10-11 et 16-17-18 décembre.
N'hésitez plus, sortez vos gants ou vos mitaines fluos et venez patiner du 2 décembre au 8 janvier.
Infos sur www.gembloux.be